INT 2
International Program2
mature
Vourvourou
Karina Logothetis/22:14/Greece/Drama/2017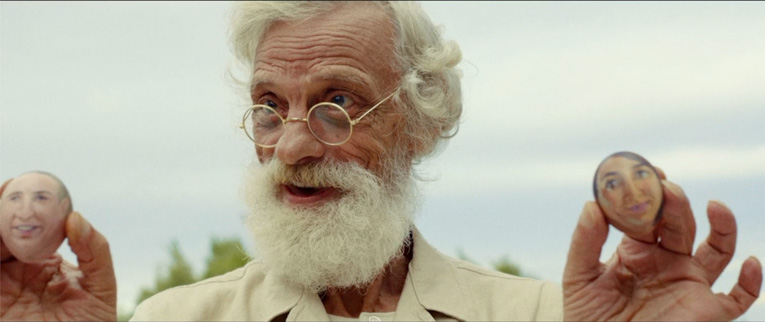 "Where does the sun go when it gets dark? Why is the chicken's egg so important to humans? Who is this mister Al Jaimer who follows my grandfather everywhere?" Six-year-old Markos is determined to find the answers while, unexpectedly, the magical tale called circle of life unravels before his eyes.
Olympia International Film Festival for Children & Young People 2018 (USA) Best Short Fiction Film
Athens International Film Festival 2018 (Greece) Special Mention
Drama International Short Film Festival 2018 (Greece) Best Original Score & Best Costume Design
Thessaloniki International Short Film Festival 2018 (Greece)
Aswan International Women Film Festival 2019 (Egypt)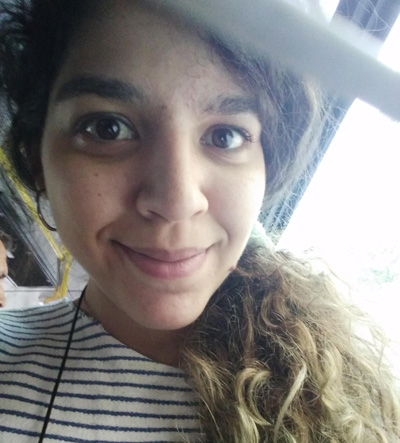 Director : Karina Logothetis
Karina Logothetis is a photographer and filmmaker based in Los Angeles. After completing her studies on Photography and Audiovisual Arts and later on Digital Filmmaking, Karina started working in the film industry both in Greece and LA in feature films, shorts, commercials and web series. Vourvourou is her first short film.
Programs
Competitive Programs
Special Programs
Event & Seminar
Project
Information