INT 2
International Program2
mature
What Happened to Evie
Kate Cheeseman/10:37/UK/Thriller/2018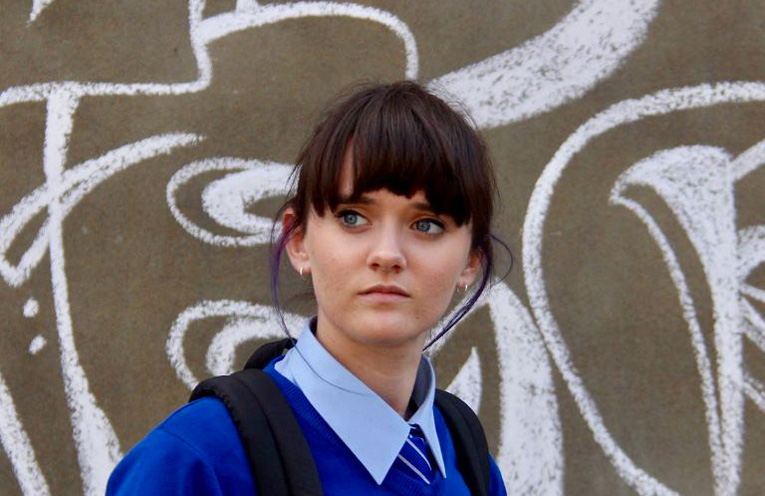 "What happened to Evie" is a thriller that uses a flash-back/flash-forward narrative told from the heroine's perspective to recount her memories of a sexual attack. It constantly asks the audience to connect the dots through Evie's fractured, distorted memories so that they gradually learn the truth of what has happened.
Galway International Film Festival 2018 (Ireland) Best International Short
San Jose International Film Festival 2018 (USA) Best Drama
Canberra Film Festival 2018 (Australia) Best Editor
Oregon Short Film Festival 2019 (USA)
Yofifest 2019 (USA)
Director : Kate Cheeseman
Kate Cheeseman is an award-winning director working in both film and television. She began her career in editing before directing documentary and then fiction. She won the BAFTA and Prix Danube for the BBC series "Pig Heart Boy" and is now directing "Call the Midwife" and developing several feature films.
Programs
Competitive Programs
Special Programs
Event & Seminar
Project
Information