INT 2
International Program2
Bamboe
Flo Van Deuren/19:14/Belgium/Drama/2018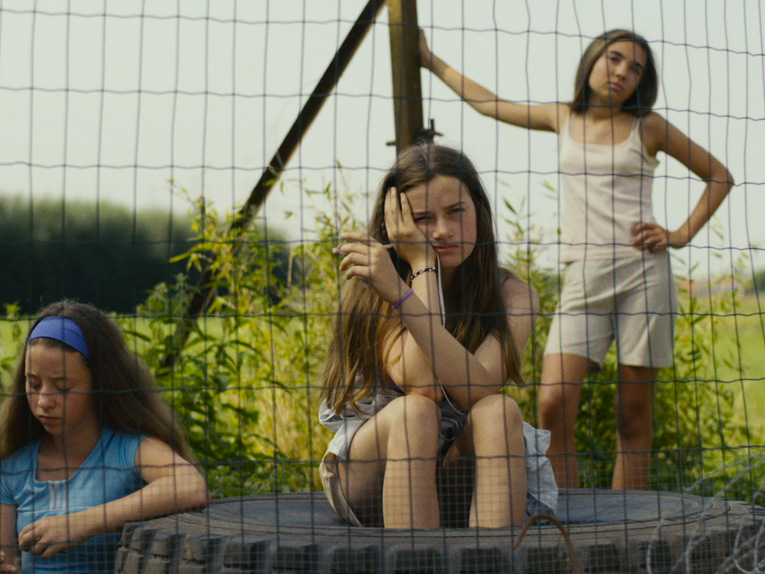 Bamboo plants only bloom once, but if one does, all nearby plants go along. The same thing happens to a bunch of thirteen year old girls who are spending their summer days on an abandoned piece of land, overgrown by bamboo. When a mysterious man arrives on the girls property, they let go of their carefree summer one by one.
Cannes International Film Festival 2019 (France)
Brussels Short Film Festival 2019 (Belgium)
Film Fest Ghent 2018 (Belgium)
International Kortfilmfestival Leuven 2018 (Belgium)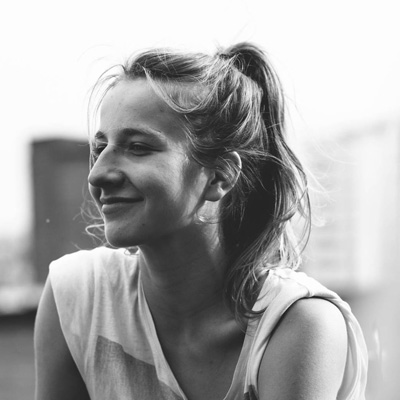 Director : Flo Van Deuren
Flo Van Deuren (1994) is a Belgian writer/director. She graduated from the RITCS School of Arts in September 2018 with her short film Bamboe. For this project she united her passion for dance and storytelling. Since 2017 she has also been working as a foley artist.
Programs
Competitive Programs
Special Programs
Event & Seminar
Project
Information