INT 3
International Program3
Roberta's Living Room
Judy K Suh/12:34/USA/Fantasy/2018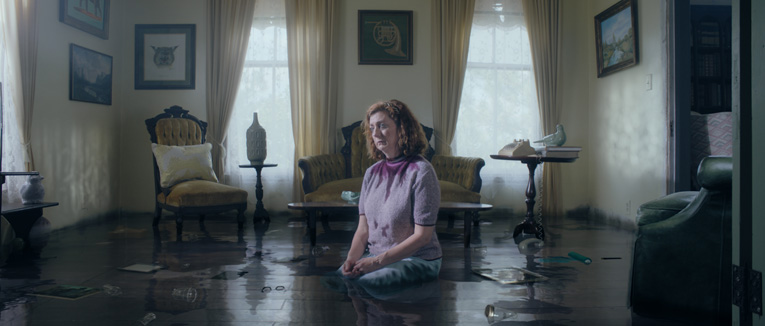 In a remote town where gypsies come and go, Roberta receives a call about her husband's sudden death. She becomes consumed with the uncertainty of her fate.
Shanghai International Film Festival (China)
Austin Film Festival (USA)
Cairo International Women's Film Festival (Egypt)
Oporto International Film Festival (Portugal)
Sedicicorto International Film Festival (Italy)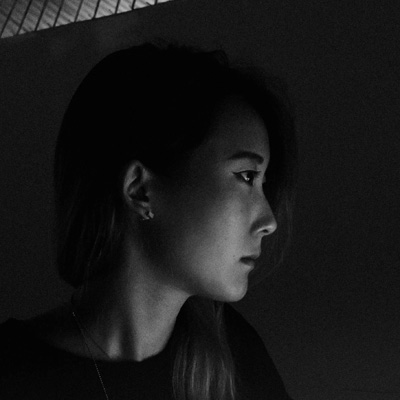 Director : Judy K Suh
Judy K Suh is a writer/director and video installation artist based in Chicago. She first began filmmaking in South Korea, and eventually graduated from Northwestern University in the US with a degree in film and fine art. "Roberta's Living Room" short script won the Story Starts Here screenplay competition at NFFTY in 2016.
Programs
Competitive Programs
Special Programs
Event & Seminar
Project
Information