INT 4
International Program4
Directed by Alfonso Cuaron ("Roma")
Special Screening
Quartet for the End of Time
Alfonso Cuarón/23:48/Mexico/Drama/1983
The story of a young man who lives alone in his house, and his indifference and solitude with the world around him.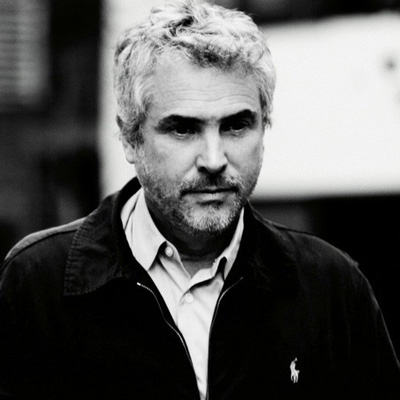 Director : Alfonso Cuarón
Born in Mexico on November 28, 1961, helmed several movie and television projects before directing "Y Tu Mamá También". After taking the reins as director of "Harry Potter and the Prisoner of Azkaban", he received critical acclaim with Children of Men. With "Gravity", won 7 Academy Awards. "Roma" is his most recent film.
Programs
Competitive Programs
Special Programs
Event & Seminar
Project
Information