INT 4
International Program4
The Shepherd
Brwa Vahabpour/17:16/Norway/Drama/2018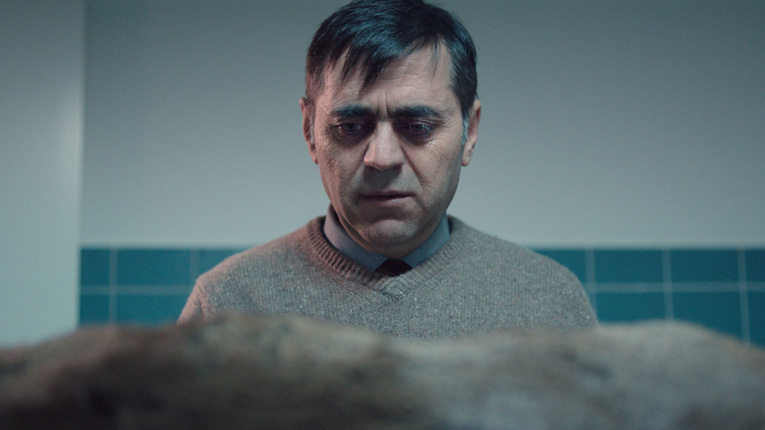 On their way to a wedding, a Kurdish family runs over a wild animal, forcing them to confront their unspoken conflicts.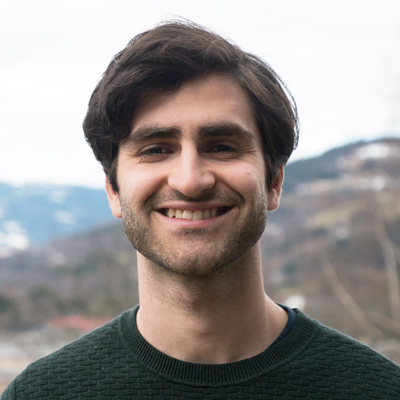 Director : Brwa Vahabpour
Brwa Vahabpour is a Kurdish-Norwegian filmmaker from Trondheim. He graduated from Nordland College of Art and Film in 2014 before attending The Norwegian Film School. Brwa directed the short films "In Good Company", "Smile" and "Pomegranate", with the latter receiving Honourable Mention at the Norwegian Short Film Festival in 2017.
Programs
Competitive Programs
Special Programs
Event & Seminar
Project
Information