INT 5
International Program5
The Liberation of Harold Kvist
Melina Maraki/13:07/Sweden, USA/Drama/2018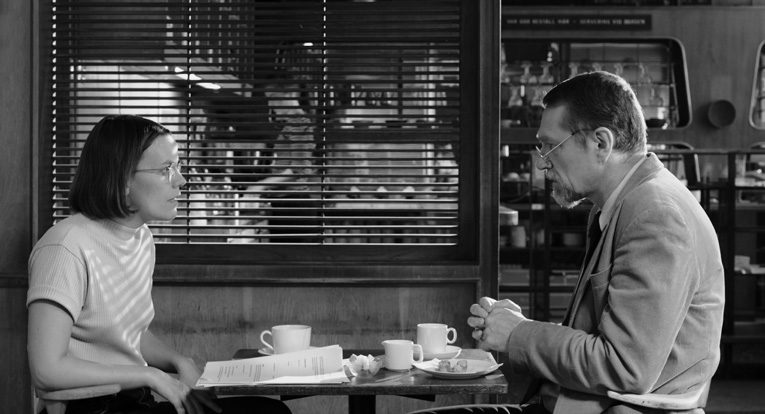 Through a brief meeting between a man and a woman, this film explores the delicate nature of human relationships set against our inherent need for personal fulfilment.
Columbia University Film Festival in New York (USA)
Director : Melina Maraki
Melina Maraki is a Swedish/Greek writer and director based in London and Stockholm. Her first short film "Tricks" had its world premiere at Bath Film Festival in 2016. It's since screened in festivals across Europe, US, Asia and Oceania, including at Academy Award qualifying St Kilda Film Festival in Melbourne.
Programs
Competitive Programs
Special Programs
Event & Seminar
Project
Information