INT 5
International Program5
mature
The Neighbors' Window
Marshall Curry/20:39/USA/Drama/2019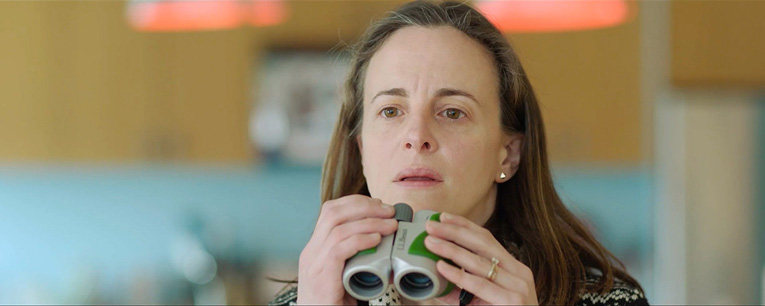 A story about Alli, a mother of young children who has grown frustrated with her daily routine and her husband. When two twenty-somethings move in across the street, she discovers that she can see into their apartment and develops a Rear Window-style obsession with their free-spirited lives.
Tribeca Film Festival 2019 (USA)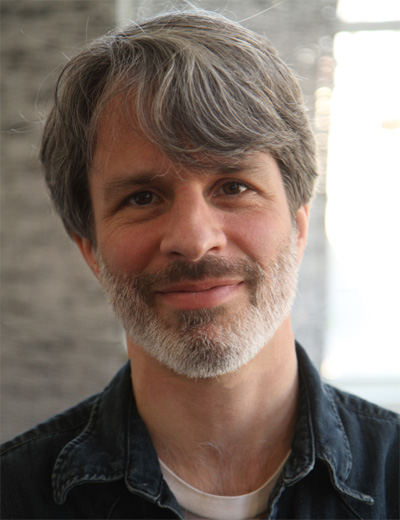 Director : Marshall Curry
Marshall Curry is a three-time Academy Award nominated documentary director, cinematographer, and editor. His films have won top honors at Sundance and Tribeca, played in theaters and on television around the world, and earned two Writers Guild of America nominations. Curry also Executive Produced and helped to edit Mistaken for Strangers, a comedy documentary about the indie rock band, The National.
Programs
Competitive Programs
Special Programs
Event & Seminar
Project
Information