INT 6
International Program6
TO PLANT A FLAG
Bobbie Peers/15:00/Norway/Comedy/2018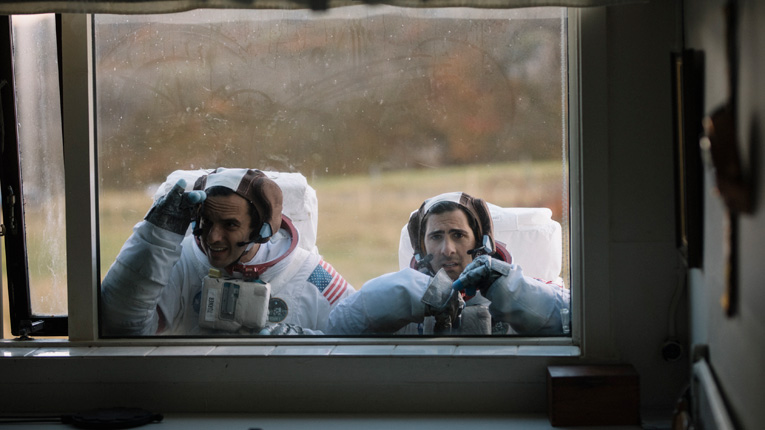 In preparation for the moon landing in 1969, NASA sent a team of astronauts to the lunar landscapes of Iceland. Their hi-tech training mission soon discovers what obstacles one can meet when facing an Icelandic sheep farmer.
Uppsala International Short Film Festival 2018 (Sweden) UR Award
Toronto International Film Festival 2018 (Canada)
Clermont-Ferrand International Short Film Festval 2019 (France)
Chicago International Film Festival 2018 (USA)
Tampere International Short Film Festival 2019 (Finland)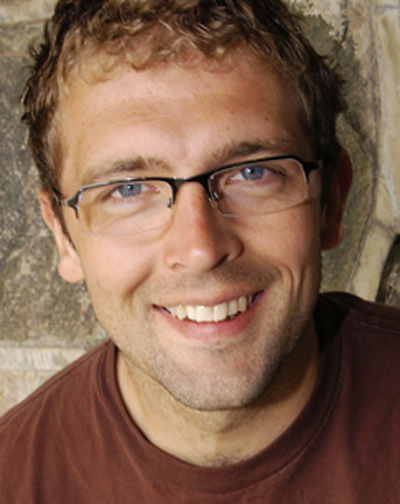 Director : Bobbie Peers
Bobbie Peers is a Norwegian writer/director. His 2006 short "Sniffer" won the Palm D'Or at the Cannes Film Festival. After several other acclaimed shorts, his debut feature, came out in 2015. That same year, Bobbie also released his first in a series of highly sucsessful fantasy novels. Today he continues to both write and direct.
Programs
Competitive Programs
Special Programs
Event & Seminar
Project
Information