INT 6
International Program6
My Planet
Valery Carnoy/24:10/Belgium/Comedy/2018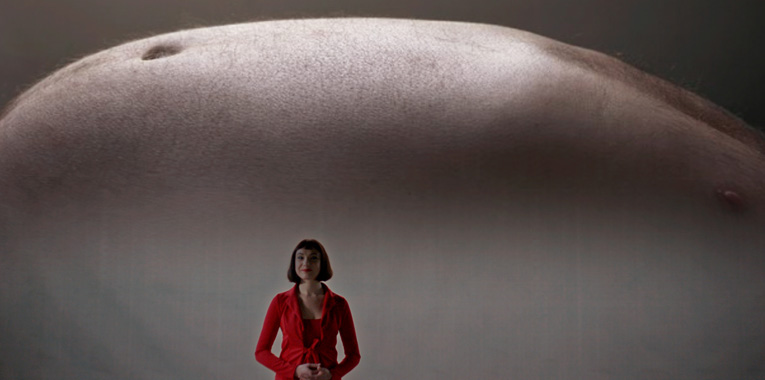 Henri, a fifty-plus baker, is starved of his wife Marieke's love. One morning, after an umpteenth row, he has a strange encounter with Anita, a young photographer who likes the bulky shape of his body.
FIDEC Festival les enfants terribles 2018 (Belgium) Belgium Press Award
FIFA International Film Festival Aubagne 2019 (France) Audience Award
Tel Aviv International Student Film Festival 2019 (Israel)
Brussels Short Film Festival 2019 (Belgium)
Regard International Short Film Festival 2019 (Canada)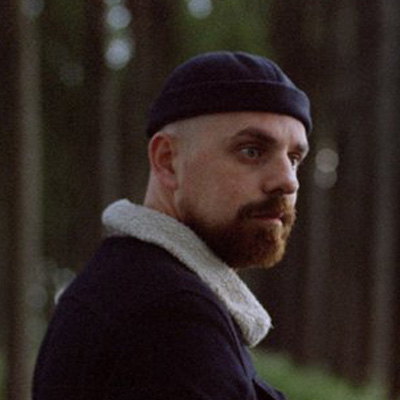 Director : Valery Carnoy
Valery Carnoy is a young Belgian operator and director graduated from the 'Institut national des arts du spectacle' (Insas) in Brussels (2013-2018). Formerly trained in social and intercultural psychology at 'Université libre de Bruxelles' (Ulb) (2008-2013), he created the collective Zinneken film in 2015, with the purpose of self-producing films without time and budget constraints. The year 2018 marked the end of his scholarship at INSAS by directing his final student-film "MY PLANET".
Programs
Competitive Programs
Special Programs
Event & Seminar
Project
Information