INT 7
International Program7
mature
Mother Of
Gan de Lange/10:00/Israel/Drama/2018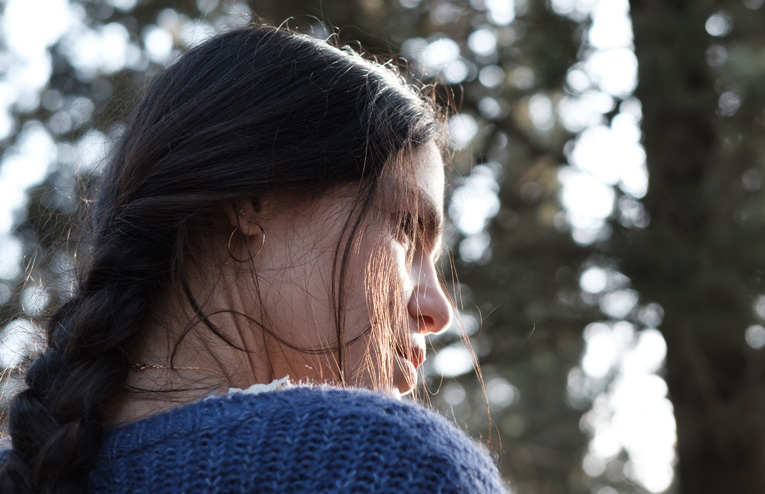 A mother discovers that something happened to her daughter, instantly her whole being becomes mother of.
Telluride Film Festival 2018 (USA)
Director : Gan de Lange
Gan de Lange was born and raised at upper Galilee in the north of Israel. Her four short films participated in international film festivals in Israel and abroad and won a series of awards. Her graduation film Babaga participated in numerous film festivals, including Cannes Cinéfondation 2013 and won 4 awards for Best Short.
Programs
Competitive Programs
Special Programs
Event & Seminar
Project
Information