INT 7
International Program7
mature
DEAD NATURE
Juan Enrique Villarreal/15:00/Mexico, Germany/Drama/2018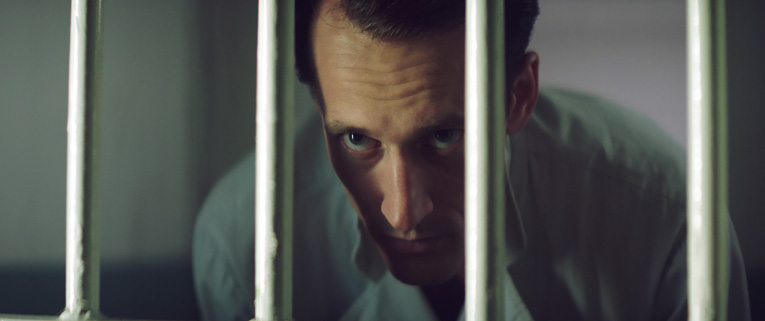 An introvert prison cook becomes fascinated by the Last Meal request of a prisoner on dead row that will unravel his most hidden desires.
Sitges International Fantastic Film Festival of Catalonia 2018 (Spain)
Brussels International Fantastic Film Festival 2019 (Belgium)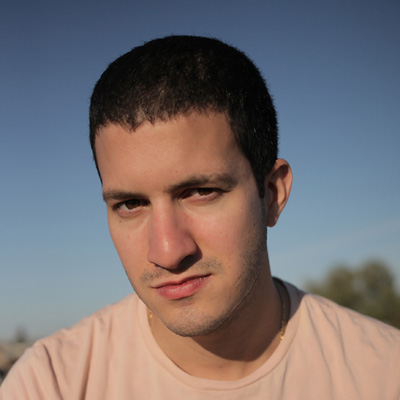 Director : Juan Enrique Villarreal
Juan Enrique Villarreal (MX) studied filmmaking at CENTRO University, Mexico City. After getting his BFA he moved to Paris, working as an video editor for fashion ads, documentary films and music videos. Juan is Based in Berlin where he works as a freelance editor on independent film projects. In 2018, his first short film Dead Nature premiered at the 51st Sitges Film Festival.
Programs
Competitive Programs
Special Programs
Event & Seminar
Project
Information