INT 7
International Program7
Provence
Kato De Boeck/21:57/Belgium/Drama/2018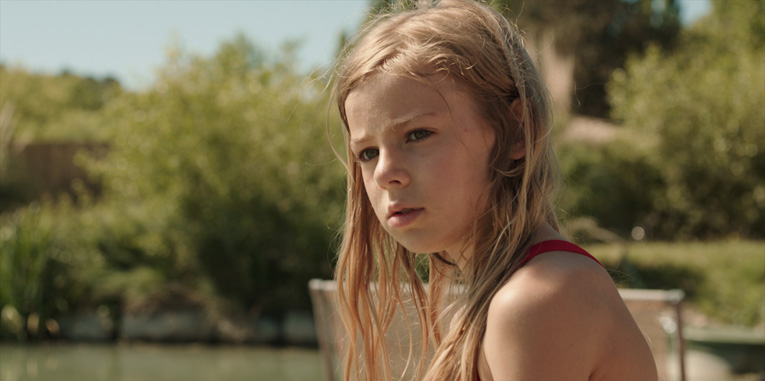 During summer vacation 11-year-old Camille and her older brother Tuur explore the new camping site in Provence. After the encounter with two Dutch teenage girls, Camille must fight for the attention of her beloved brother. The vacation proves a turning point for both siblings facing a new adult reality.
International Short Film Fesival 2018 (Belgium) Jury Award, Press Award, Audience Award, Humo Award & Special Mention Best Acting Performance
Oberhausen Short Film Festival 2019 (Germany)
Go Short Film Festival 2019 (Netherlands)
Palm Springs International Shortfest 2018 (USA)
Aesthetica Short Film Festival 2018 (UK)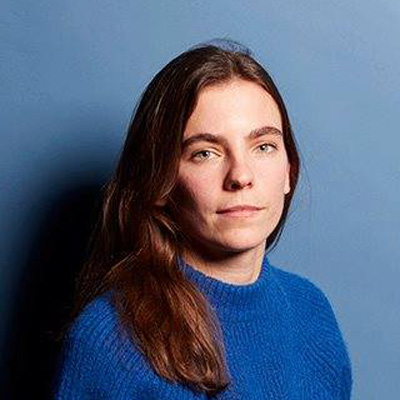 Director : Kato De Boeck
Kato De Boeck is a Belgian scriptwriter and film director who graduated in 2018 at the film school RITCS. Born in 1994, she grew up in a small town near Brussels, where she found her passion during drama classes: storytelling. She finished her master program in film directing with her award-winning graduation film Provence.
Programs
Competitive Programs
Special Programs
Event & Seminar
Project
Information