INT 7
International Program7
Baghead
Alberto Corredor Marina/15:36/UK/Horror/2017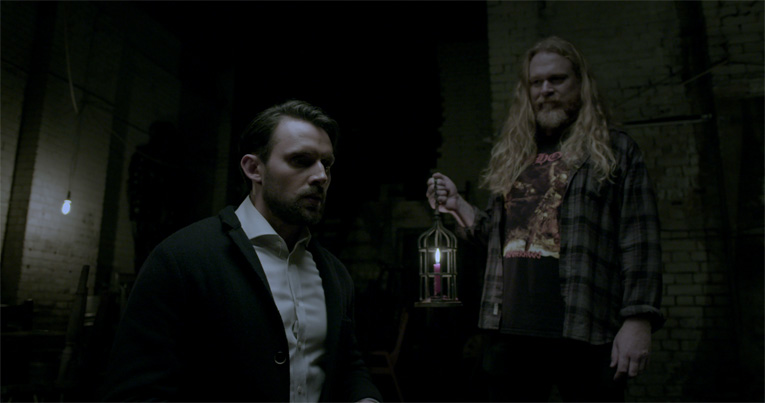 Kevin is haunted by grief and has questions that only the recently deceased can answer. His search takes him to the most unremarkable of locations, a grotty storage room at the back of a rundown pub. However, what he finds there is anything but unremarkable.
Sitges 2018 (Spain) Brigadoon Paul Naschy Award
Paris International Fantastic Film Festival 2018 (France) Best International Short Film
HollyShorts Film Festival 2018 (USA) Best Thriller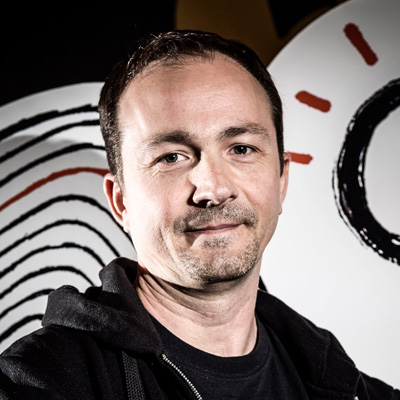 Director : Alberto Corredor Marina
After completing his MA in Filmmaking in Spain, Alberto moved to Munich where he underwent a Film Production placement at the Bavaria Film Studios. In 2004 Alberto moved to London, where, under the banner of LSM, Alberto has directed, produced, shot or/and edited shorts, documentaries and commercials in the UK, Spain and Germany.
Programs
Competitive Programs
Special Programs
Event & Seminar
Project
Information