INT 7
International Program7
A Son Like Others
Antonio Sequeira/19:00/Portugal/Drama/2018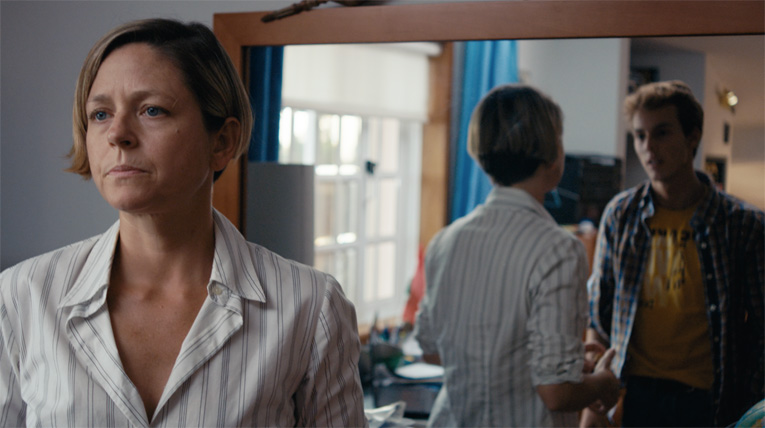 Dinis is a teenager and like others wants to go to university. But he has recently been diagnosed with schizophrenia. His mum wants him to have a normal life but she also needs to protect him. Can she do both?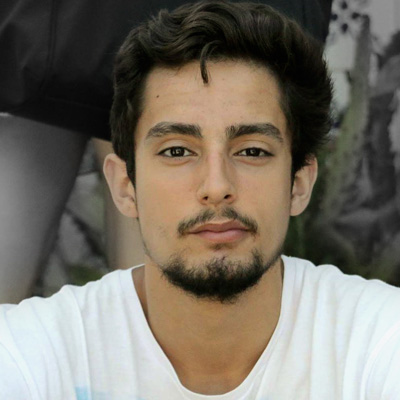 Director : Antonio Sequeira
Feeling like the industry in Portugal was very different from the films he wanted to make, Antonio went to London to study the craft of filmmaking. With the newfound skills and sensitivities he developed on his BA, he directed multiple award-winning projects, thus receiving a scholarship to study an MA in the London Film School.
Programs
Competitive Programs
Special Programs
Event & Seminar
Project
Information