INT 8
International Program8
I Am My Own Mother
Andrew Zox/23:30/Drama/Drama/2018
An adopted woman on the cusp of childbirth reinserts herself back into the life of her biological mother, unsettling the entire family unit.
Cannes Film Festival (France)
Denver Film Festival (USA)
Montreal International Black Film Festival (Canada)
Cinequest (USA)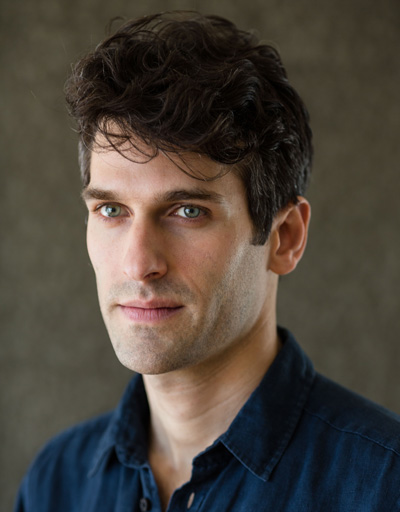 Director : Andrew Zox
Andrew Zox's short film work has premiered as official selections at Festival de Cannes, Festival Internacional de Cine de Cartagena de Indias - FICCI, and The United Nations. His installation play My Way Little Girl debuted at The Kennedy Center. Zox earned his MFA from San Francisco State University School of Cinema.
Programs
Competitive Programs
Special Programs
Event & Seminar
Project
Information