INT 8
International Program8
mature
THREE STORIES INSIDE A RENTAL VAN
Lewis Attey/15:06/Australia/Comedy/2019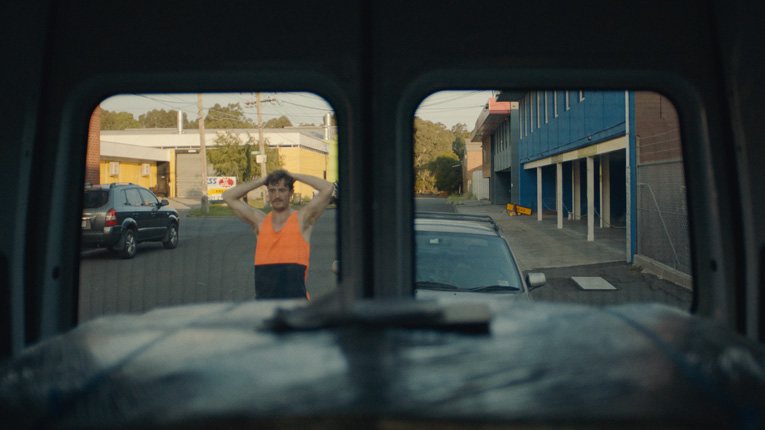 A young laborer backs into a parked car. Two international students watch a group of kids make a small bomb. And a man attempts to dump a load of rubbish on the side of the road. Three vignettes, each set inside the same rental van, each exploring the morality of the characters who hire it.
Clermont-Ferrand Film Festival 2018 (France)
Glasglow International Short Film Festival (UK)
Filmfest Dresden (Germany)
Mecal Pro (Spain)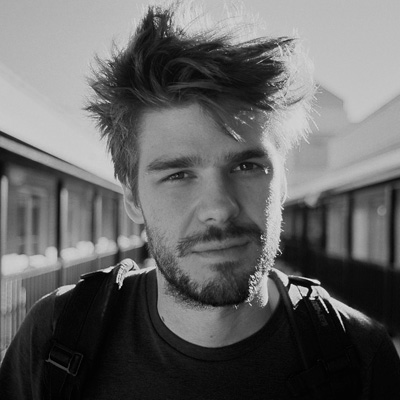 Director : Lewis Attey
Lewis Attey (Melbourne) grew up in Fremantle, Western Australia. His filmography includes "Basil" and "Rhododendron" which screened at Melbourne IFF. In 2016 Lewis spent six-months working as the Director's Assistant to Simon Baker on the feature "lm Breath", released in May 2018. Lewis is currently developing his first feature film.
Programs
Competitive Programs
Special Programs
Event & Seminar
Project
Information