INT 8
International Program8
mature
Lauretta
Máté Brauner/18:46/Hungary/Drama/2018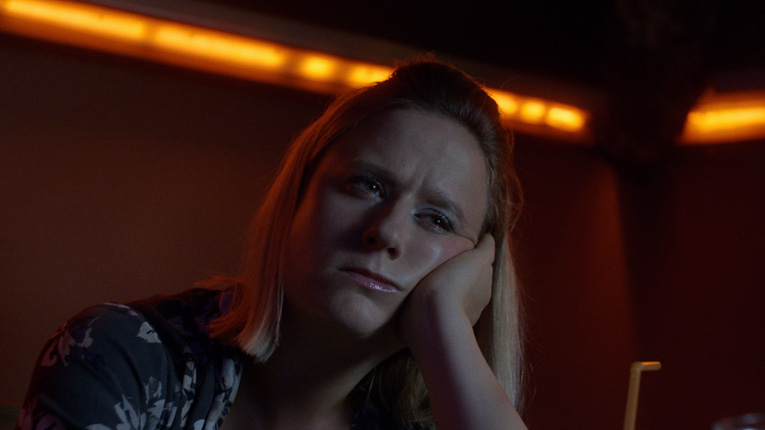 Lauretta is a 30-year-old cashier who lives in a sleepy suburb neighboorhood with her grumpy mother. She manages to fulfill every crazy wish that the old lady wants. When the mother goes into hospital and Lauretta is about to check the test results, she finds something the mother never wants her to see.
Friss Hús International Short Film Festival 2018 (Hungary)
BUSHO 2018 (Hungary)
Hungarian Film Week 2019 (Hungary)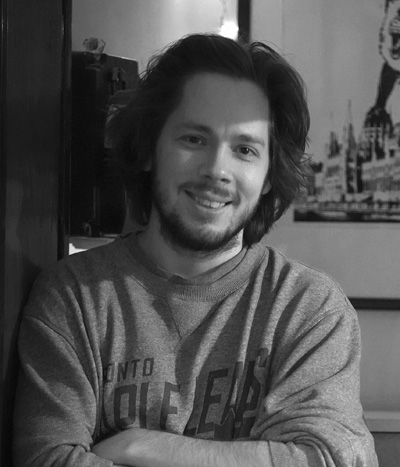 Director : Máté Brauner
Máté Brauner studied animation at Pannonia Film Studio between 2011 to 2012, and media studies at the Metropolitan University in Budapest from 2012 to 2015. Now he works as a director, editor and animator. "Lauretta" is his diploma film.
Programs
Competitive Programs
Special Programs
Event & Seminar
Project
Information