A&J 1
Asia International & Japan Program 1
The Last Post Office
Aung Rakhine/16:40/Bangladesh/Drama/2018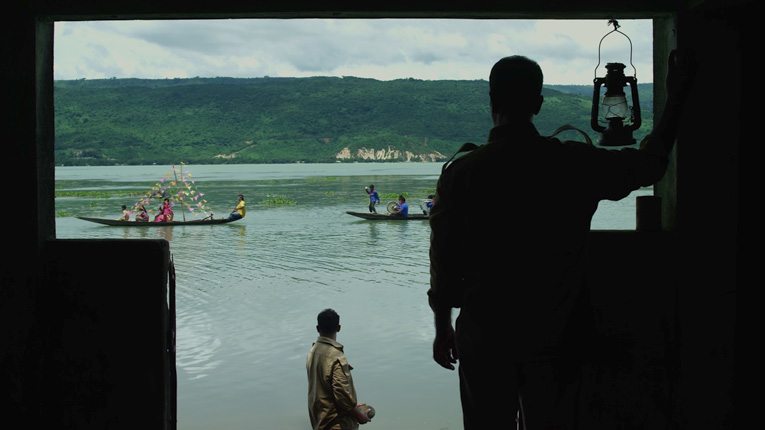 On the edge of Bangladesh, between mountains and water, stands a post office, the only sign of civilization. It has a notorious reputation: its employees disappear. Two men, in love with each other, work there.
Clermont-Ferrand Short Film Festival 2019 (France)
Tampere Film Festival 2019 (Finland)
Locarno Film Festival 2019 (Switzerland)
Hong Kong International Film Festival 2019 (China)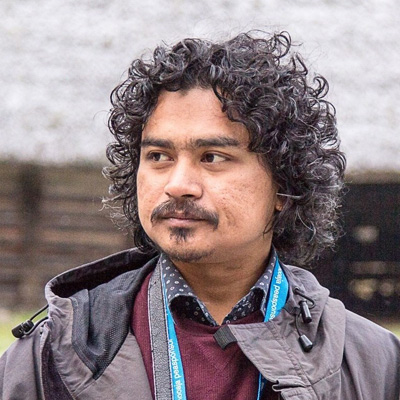 Director : Aung Rakhine
Aung Rakhine is an aspiring indigenous filmmaker from Bangladesh. His first feature film, My Bicycle, is also the first feature film to be made in an indigenous language in Bangladesh. The film has been restricted by the country's censorship and not allowed to exhibit in the country.
Programs
Competitive Programs
Special Programs
Event & Seminar
Project
Information