A&J 1
Asia International & Japan Program 1
A+
Behrang Mirzayi/15:30/Iran/Drama/2018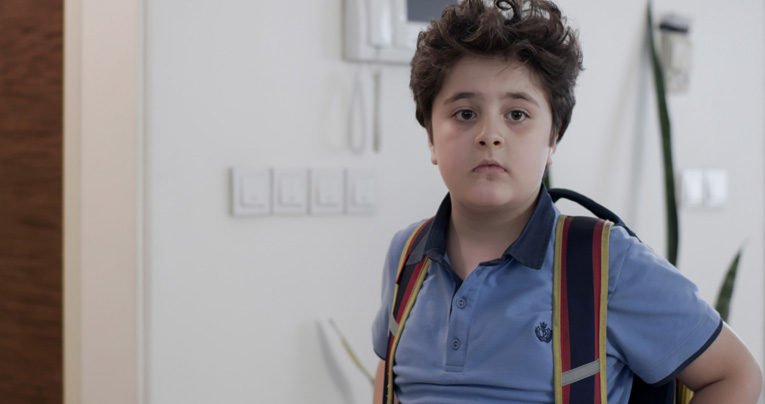 A young woman can't take her heavy groceries home. She asks a little boy to help her. But that is just thebeginning. The story brings two perfect strangers into each other's personal lives.
Tehran International Short Film Festival 2018 (Iran)
Director : Behrang Mirzayi
Behrang Mirzayi was born in Iran in 1982. He attended a filmmaking workshop at IYCS(2004) and made two short films called "Less Than 10 Minutes Ago"(2004) and "Deserted"(2008). Behrang moved to the US and got his BA in Cinema from SFSU(2016). In 2018, He went back to Iran to make his third short film, A+.
Programs
Competitive Programs
Special Programs
Event & Seminar
Project
Information