A&J 2
Asia International & Japan Program 2
NAGISA
Toshiyuki Teruya/20:00/Japan/Fantasy/2018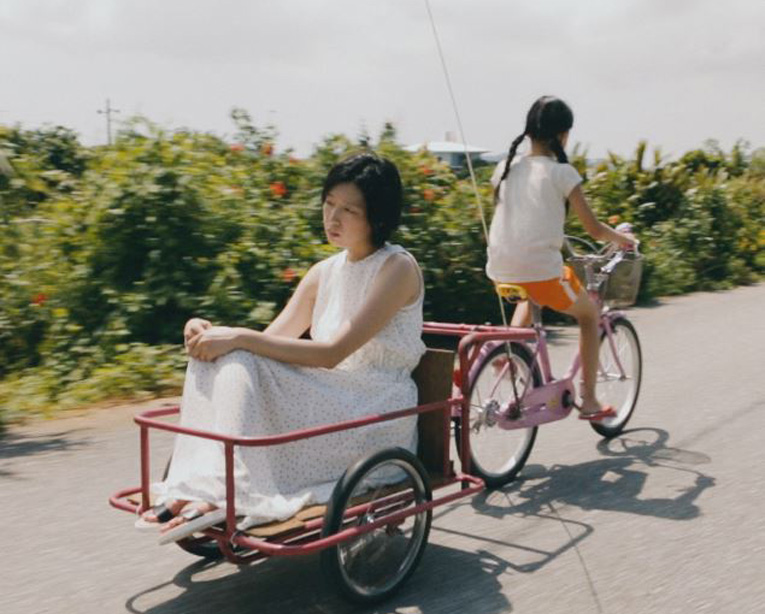 Megumi, a hopeless woman, comes to the edge of the shore and encounters an optimistic girl, Nagisa. One wants to die and the other wants to live. This is a fantasy story of Megumi and Nagisa going around and seeing the beautiful ocean and greenery of Onna Village, Okinawa.
Okinawa International Film Festival 2019 (Japan)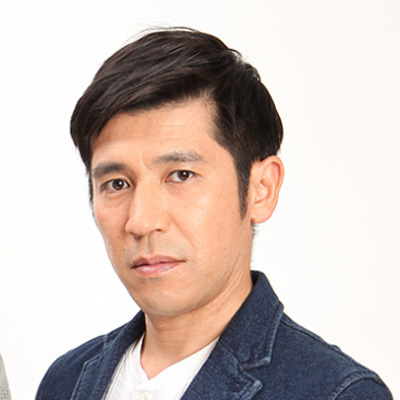 Director : Toshiyuki Teruya
Toshiyuki Teruya was born in 1972. He formed the comedy-duo, Garage-Sale in 1995. In 2006, he directed his first film, "Detective Boggy". Since then, he's worked on 8 shorts and 2 features. "Born Bone Born" the latest feature film he directed was premiered at several international film festivals.
Programs
Competitive Programs
Special Programs
Event & Seminar
Project
Information