A&J 2
Asia International & Japan Program 2
Bangla
Idette Chen/17:17/Singapore/Drama/2018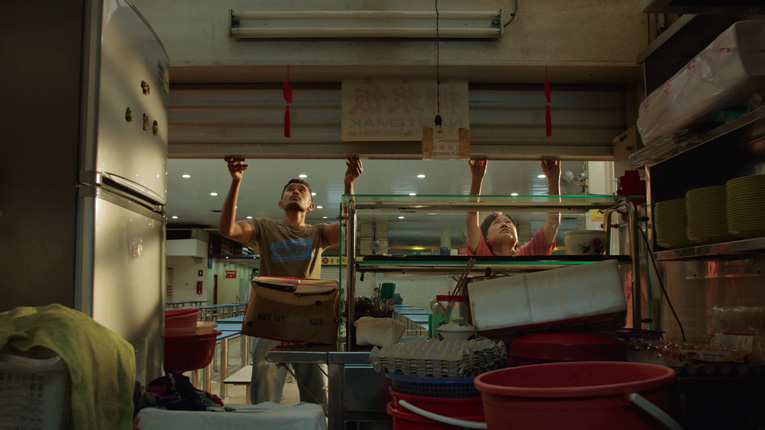 An injured migrant worker ends up moonlighting at a struggling hawker stall in his desperation to send money home. Bangla sheds light on the local foreigner relationship in Singapore where the two communities co-exist for nothing more than a living transaction.
National Youth Film Awards 2018 (Singapore) Best Picture & Best Editing in Media Student Category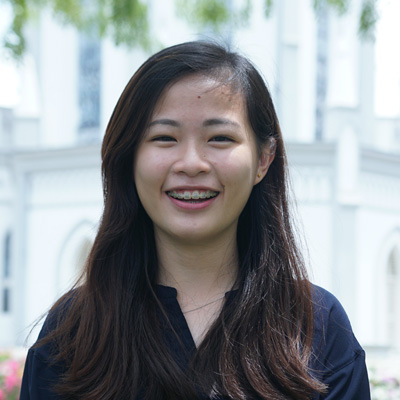 Director : Idette Chen
Idette Chen is a film graduate from the School of Art, Design and Media at Nanyang Technological University, Singapore. She delights in telling stories that illuminates human conditions and relationships, often taking inspiration from her everyday life.
Programs
Competitive Programs
Special Programs
Event & Seminar
Project
Information