A&J 2
Asia International & Japan Program 2
mature
Nooreh
Ashish Pandey/22:32/India/Drama/2018
Nestled in Kashmir valley lives a small village on the India-Pakistan border always caught in the crossfire between the two warring nations. One night an eight year old girl 'Nooreh' discovers that the gun battle rages when she sleeps and the bloody duel stops when she keeps her eyes open.
Busan International Film Festival 2018 (South Korea) Sonje Award
Belgrade Doc & Short Film Festival 2019 (Serbia)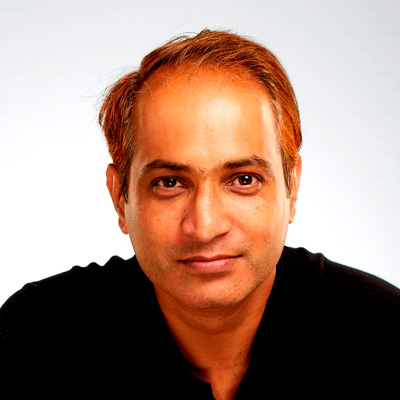 Director : Ashish Pandey
Ashish Pandey in keen to make the marginal voices heard. He has realized this through the three shorts - A lone and abandoned railway cabin man (Cabin man - 2007), an old lady living in a widow home (Open Doors - 2012), and a young Kashmiri girl residing at a India-Pakistan border village (Nooreh - 2018).
Programs
Competitive Programs
Special Programs
Event & Seminar
Project
Information