A&J 2
Asia International & Japan Program 2
mature
LOVE and CONTRACT
Teppei Nakamura/17:00/Japan/Drama/2019
Love affairs crossing within 3 rooms in one hotel. When marrying someone, you cannot have sex with anyone but your partner. By observing three couples under certain circumstances, we ask ourselves; what is morally unacceptable?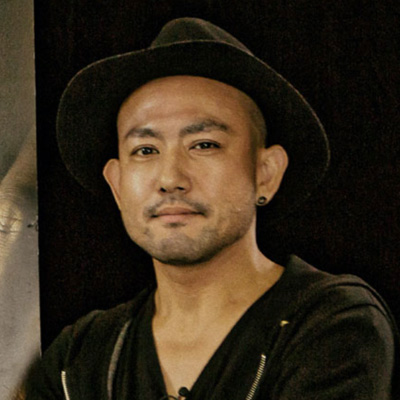 Director : Teppei Nakamura
Teppei Nakamura studied film production in Los Angeles. After coming back to Japan, he's been active in various fields in the film industry, working on TV commercials for clients such as "Asahi Super Dry" starring Masaharu Fukuyama, and films including "Evil and the Mask" starring Hiroshi Tamaki.
Programs
Competitive Programs
Special Programs
Event & Seminar
Project
Information