A&J 3
Asia International & Japan Program 3
mature
MAN OF PA-ALING
E del Mundo/15:00/Philippines/Drama/2017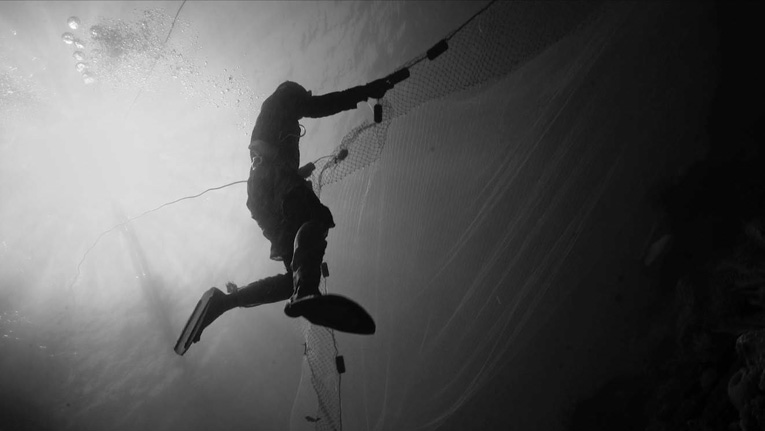 After retirement, Man searches for the meaning of his life.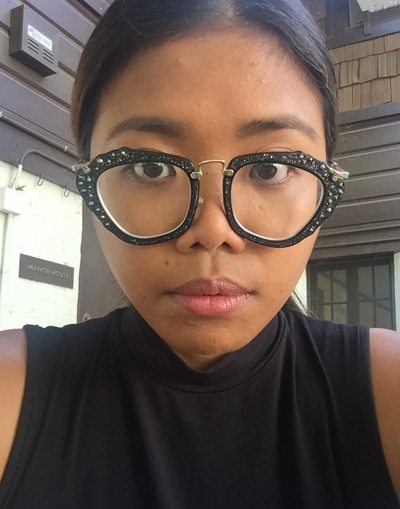 Director : E del Mundo
Born and raised in the Philippines, filmmaker E del Mundo backs up her youthful vigor with a pre-law degree from the De La Salle University, Manila and an MFA in Film receiving it under the scholarship of esteemed filmmaker Brett Ratner. She's a producer-director hybrid.
Programs
Competitive Programs
Special Programs
Event & Seminar
Project
Information