A&J 3
Asia International & Japan Program 3
Or, the tiny sound of war
Tomomi Muraguchi/23:00/Japan/Drama/2018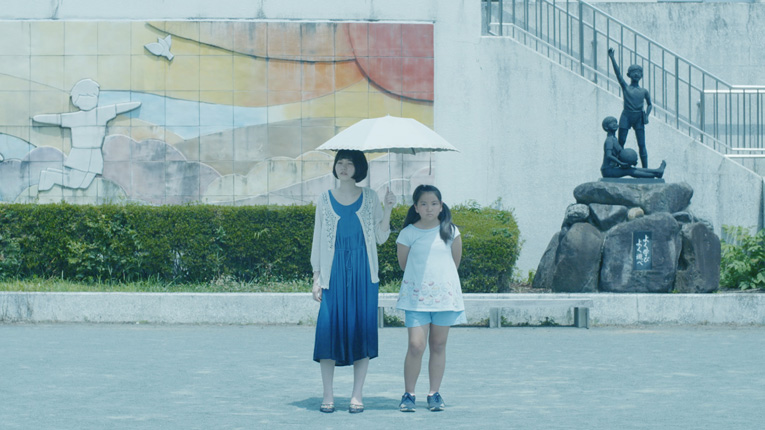 In a suburbian town, people go about their regular, peaceful lives. One day, an unsettling sound comes from a distant sky. What do they feel? What don't they feel? On a summer's day, they felt a hint of war in their ordinary lives.
Isama Studio Cinema Festival 2018 (Japan)
Hakodate Harbor Illumination Film Festival 2018 (Japan)
Takasaki Film Festival 2019 (Japan)
Director : Tomomi Muraguchi
Tomomi Muraguchi was born in Shōdo Island, Kagawa. He's been studying filmmaking while working as a system engineer. In 2017, his first film, "Or, the tiny sound of war" won the Grand Prix at Isama Studio Cinema Festival.
Programs
Competitive Programs
Special Programs
Event & Seminar
Project
Information