A&J 3
Asia International & Japan Program 3
What Meiling Decided
Hironori Kujiraoka/24:09/Japan/Drama/2019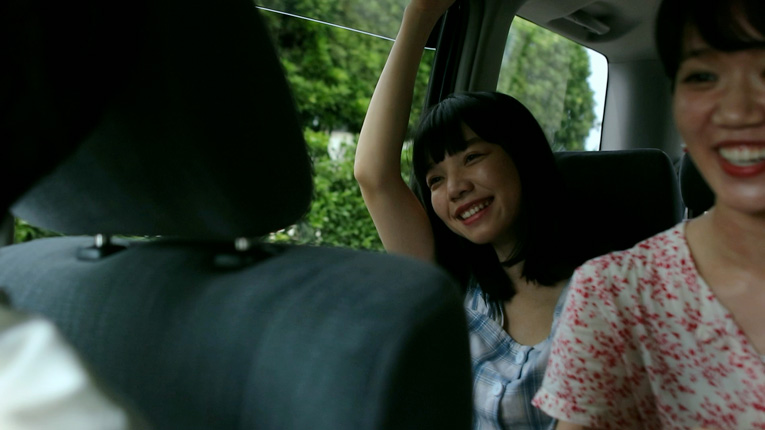 A college girl has two nationalities: Japanese and Chinese. She spends the New Year with her Japanese boyfriend while she has to decide which nationality to keep and let go.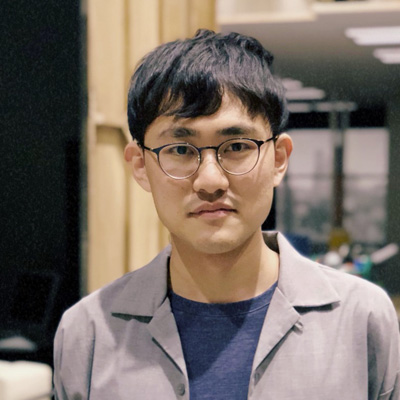 Director : Hironori Kujiraoka
Hironori Kujiraoka was born in 1993. He has been making films in Tokyo with AXON. He started making films independently when he was in college. This film is one of his independent shorts. He also works in various fields such as TV drama and music videos.
Programs
Competitive Programs
Special Programs
Event & Seminar
Project
Information