A&J 4
Asia International & Japan Program 4
Prowler
Toshiharu Yaegashi/12:11/Japan/Drama/2018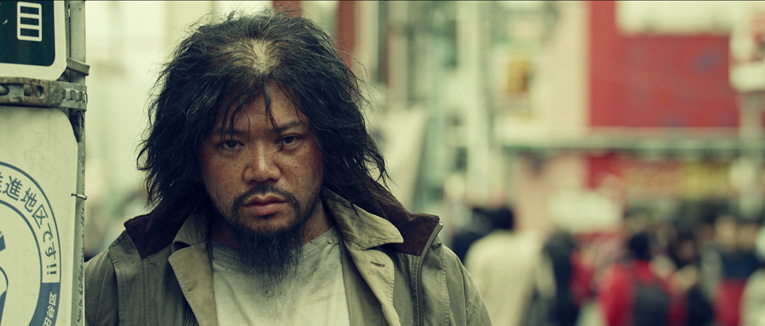 A homeless guy stands in the corner of the city, staring at something. He starts walking, going to one vending machine after another, searching for pennies. When he just needs some coins, he encounters some strange events.
Manchester Film Festival 2019 (US) Nominated for Short
NYC Independent Film Festival 2019 (US)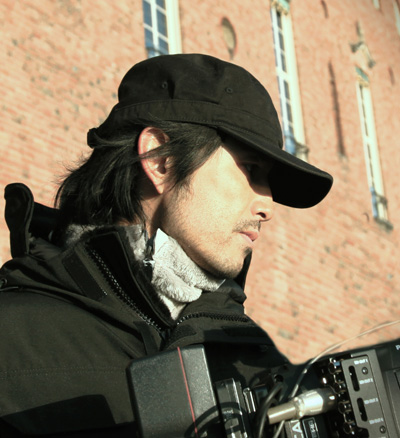 Director : Toshiharu Yaegashi
Toshiharu Yaegashi graduated from Tokyo Movie School in 1999 and from New York Film Academy in 2001. He has been working as a cinematographer in a variety of fields such as films, music videos, TV commercials and more. In 2006, he directed his first short film, "Passing Moments" which has won the second prize at the Akira Kurosawa Memorial Short Film Competition.
Programs
Competitive Programs
Special Programs
Event & Seminar
Project
Information