A&J 5
Asia International & Japan Program 5
mature
Mr. Deer
Mojtaba Mousavi/9:00/Iran/Animation/2018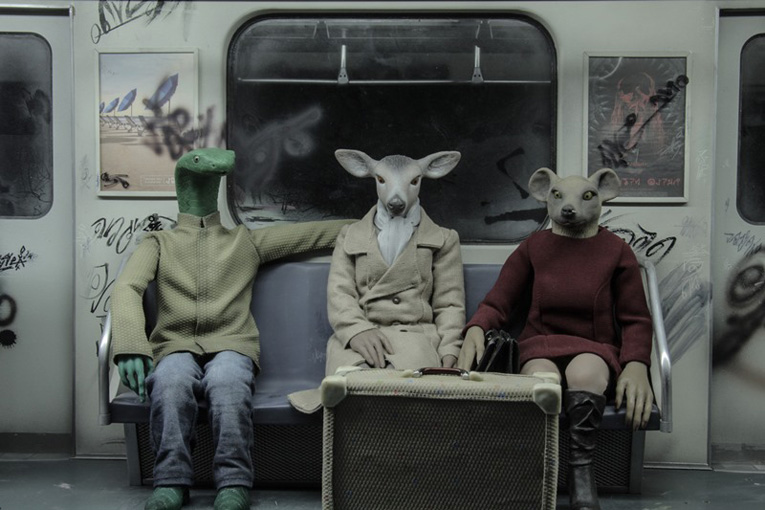 The story is narrated in an unknown time, in a ruined modern subway. People in this society have animal faces, they have forgotten humanity and ethics and they do not avoid sins. There is someone with a deer face who is trying to reform the society.
Göteborg Film Festival 2019 (Sweden)
Melbourne International Film Festival 2019 (Australia)
Zagreb Animation Festival 2018 (Croatia) Special Award
Fajr International Film Festval 2018 (Iran) Special Mention
Annecy International Animation Film Festival 2018 (France)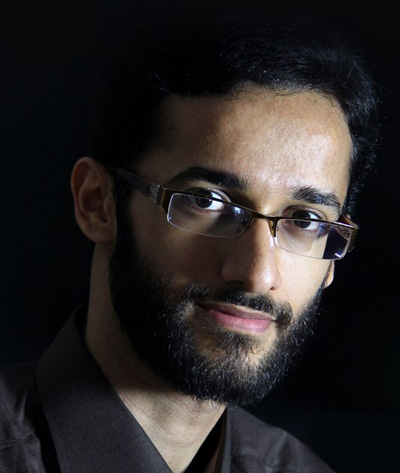 Director : Mojtaba Mousavi
Mojtaba Mousavi was born in 1986 in Iran. He began his cinematic career in 2004 during his college. He expressed his interest in writing, critique films, screenwriting and making short films.
Programs
Competitive Programs
Special Programs
Event & Seminar
Project
Information