A&J 5
Asia International & Japan Program 5
Spring
Ayumi Omori/25:00/Japan/Drama/2018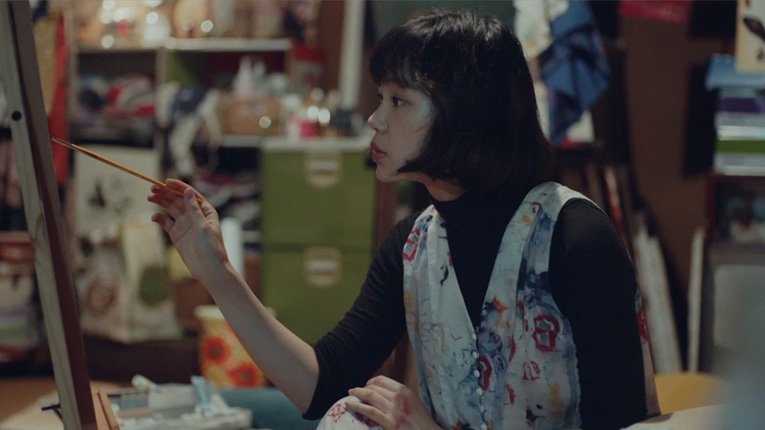 Ami, an art student, lives with her grandpa at her father's home. In contradiction to Ami, who's trying to be mature, her grandpa goes into his second childhood. Eventually, their feelings meet in the middle.
Creator's Factory- KYOTO INTERNATIONAL FILM AND ART FESTIVAL 2018 (Japan)Grand Prix
Omoigawa Cinema Festival 2018 (Japan)Grand Prix
Japanese Serbian Film Festival 2018 (Japan)Grand Prix
Shibuya TANPEN Film Festival 2018-19 (Japan)Grand Prix
Japan Media Art Festival 2019 (Japan)New Face Award
Nakanoshima Film Festival 2019 (Japan)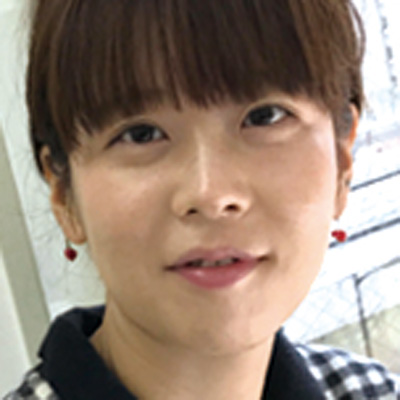 Director : Ayumi Omori
Ayumi Omori graduated from the Graphic Design Program at Tama Art University. She currently works as a commercial director at AOI Pro, a production company.
Programs
Competitive Programs
Special Programs
Event & Seminar
Project
Information