A&J 6
Asia International & Japan Program 6
seaglass
Yusuke Sakakibara/20:46/Japan/Drama/2018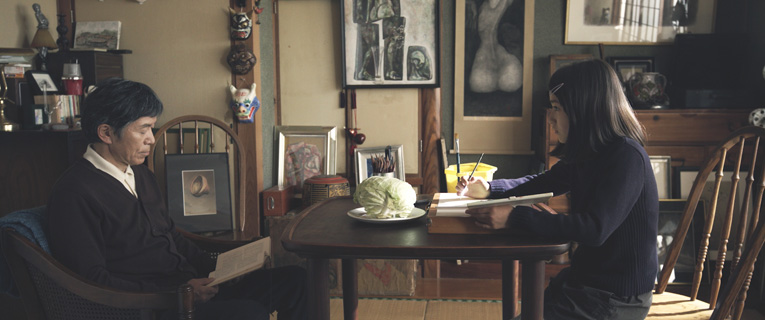 Kanda, a 68 year-old lone connoisseur who has just moved to Yu Island, Kumamoto a year ago, has not been getting along with other people on the island. All he does is just look at his art collection, but one day he encounters a girl, Akari, and starts to feel different.
Tateshina Kogen Film Festival OZU 2018 (Japan)Nominated
Eejanaika Toyohashi Cinema Festival 2019 (Japan)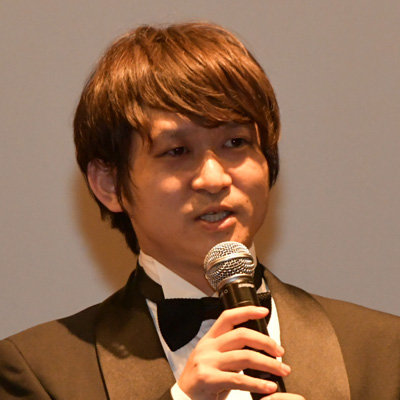 Director : Yusuke Sakakibara
Yusuke Sakakibara started his career as a director at a film production company, and-pictures in 2012. A year later, he directed "Light Along" which was nominated for Short Short Film Festival & Asia 2014. In 2016, he published "BAILE TOKYO" the documentary on J-League FC Tokyo during the season of 2015. His first feature film, "Shiori" was premiered in October, 2018.
Programs
Competitive Programs
Special Programs
Event & Seminar
Project
Information