A&J 7
Asia International & Japan Program 7
The Chef
Hao Zheng/19:50/China, USA/Drama/2018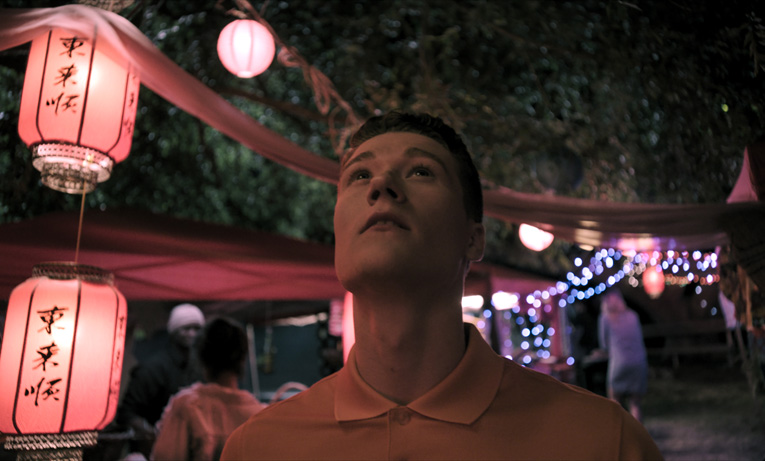 In the near future, when all labor works are replaced by humanoids, a Chinese chef, Pu (60s) is ordered to teach a humanoid robot William Chinese cooking. At the same time, the protests against AI are more and more intense. Pu gets closer with William, which pushes him to the opposite of human.
Director : Hao Zheng
Hao Zheng is a writer/director with experiences in both China and the US. Hao received his BFA Film Production degree at Emerson College and his MFA Directing degree at the American Film Institute Conservatory. Hao has directed many short films, music videos and commercials with international recognition. He is currently in pre-production for a mini-series.
Programs
Competitive Programs
Special Programs
Event & Seminar
Project
Information