A&J 7
Asia International & Japan Program 7
Behrupiya
Pankaj Bangde/6:45/India/Experimental/2018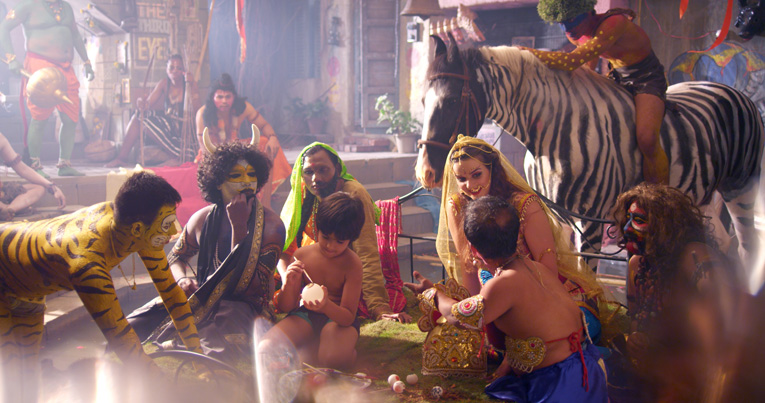 Impersonation is the way of life for the Behrupiya.This word refers to a community of performingartists that imitates and dresses like Gods, animalsand various characters. Once popular andwidespread, is now struggling to find its feet in themodern era of entertainment. Perhaps a new eye can resurrect their art...
17th Third Eye Asian Film Festival, 2018
9th Jagran Film Festival, 2018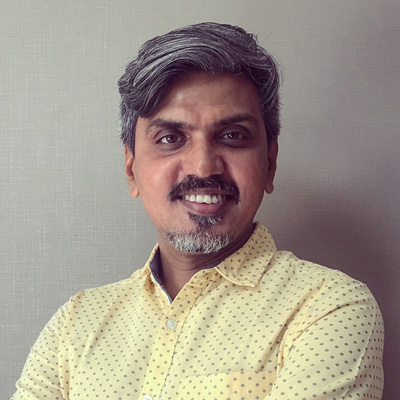 Director : Pankaj Bangde
Pankaj Bangde, after almost 10 years in advertising and he chose to venture into films. He studied Direction at Film & Television Institute of India and went on to assist the critically acclaimed director Umesh Kulkarni and Nagraj Manjule. Currently, he produces and directs advertising commercials.
Programs
Competitive Programs
Special Programs
Event & Seminar
Project
Information