A&J 7
Asia International & Japan Program 7
mature
The Distant Light
Tatsuya Utsuno/19:41/Japan/Drama/2018
A widowed man who has lost his wife in the middle of a suburbian village on the mountain, lives with his daughter and mother. As always, his mother observes the snowy scenery while he and his daughter go hunting throughout the day. One day, the daughter gets lost in the mountain and his deceased wife shows up. A strange night ensues.
No Limit Film Festival 2019 (Japan)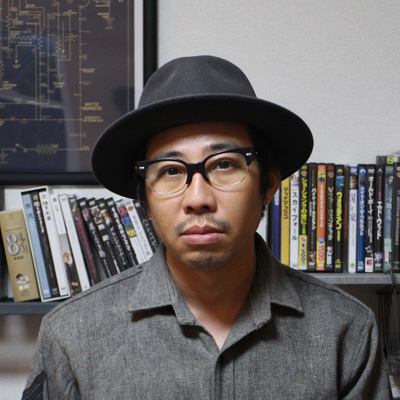 Director : Tatsuya Utsuno
Tatsuya Utsuno studied under Shun Nakahara, a film director at Japan Institute of the Moving Image. He built his career as an assistant director in Japan then moved to France where he worked as an assistant editor/cinematographer. After coming back to Japan, he has been active in various fields, working with many notable directors such as Shunji Iwai, Atsushi Kanesige, Ryuichi Hiroki.
Programs
Competitive Programs
Special Programs
Event & Seminar
Project
Information