A&J 7
Asia International & Japan Program 7
Muteum
Aggie Pak Yee Lee/4:10/Hong Kong/Animation/2017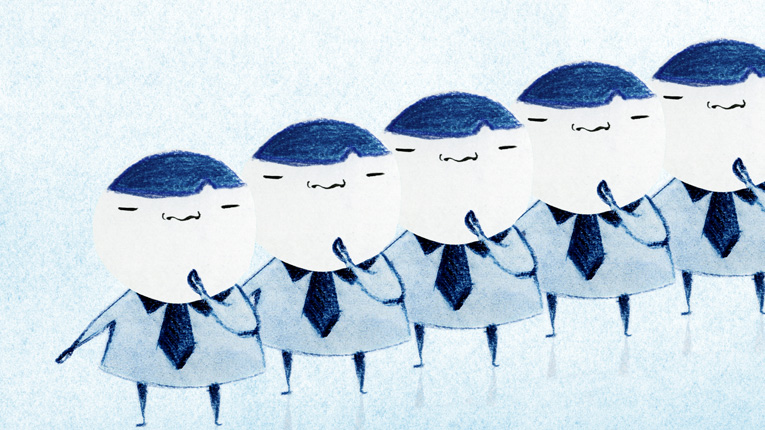 In an Art Museum, we learn, from outer to inner, from deep to its deepest, seriously and sincerely.
Etuida&Anima International Film Festival 2018 (Poland) Bronze Brick
Sundance HK Short Film Competition 2018 (Hong Kong & USA) Jury Award
Taiwan Golden Horse Festival 2018 (Taiwan) Nominated
Annecy Animation Film Festival 2018 (France)
Monstra Festival 2018 (Portugal)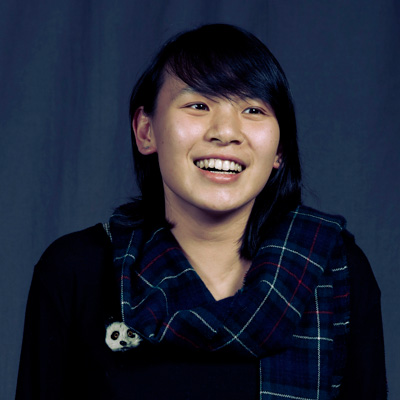 Director : Aggie Pak Yee Lee
Aggie Pak Yee Lee (b. 1989, British Hong Kong) earned her BA in Hong Kong and her MA in Estonian Academy of Arts. Her shorts have been selected in festivals around the world. She is now working as a freelance animator and looking for the best playground to play, seriously.
Programs
Competitive Programs
Special Programs
Event & Seminar
Project
Information