A&J 7
Asia International & Japan Program 7
The 4th BOOK SHORTS AWARD Winner
Special Screening
mature
A Name: A Bell That Keeps Ringing
Hiroya Taka/15:47/Japan/Drama/2019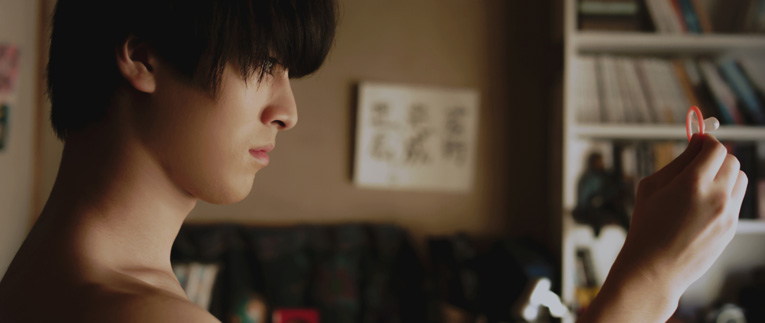 A French-Japanese man, Julien, has two family names: "Condom" on his father's side and "Tanaka" on his mother's side. Now a university student, he still struggles to come to terms with his unfortunate surname and avoids forming relationships. Something in him starts to change when he encounters the Omata siblings, who by coincidence, share the same problem.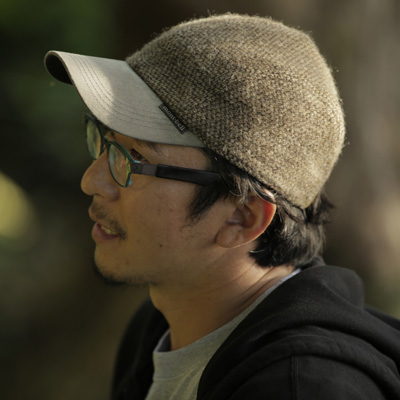 Director : Hiroya Taka
Hiroya Taka started filmmaking in 2005. In 2014, he wrote "Ninjani sanjou! Mirai e no Tatakai" which premiered all over Japan. A year later, he wrote and produced the TV drama "Watashitachi ga Propose Sarenai no wa 101 no Riyuu ga Attedana". On the other hand, as one of his students won a Best Leading Actress Award, he is also recognized as a great professor. He later went to the USA to study more about filmmaking and drama directing. He currently works on a variety of genres including drama, comedy, action and horror.
Programs
Competitive Programs
Special Programs
Event & Seminar
Project
Information