A&J 8
Asia International & Japan Program 8
Ashmina
Dekel Berenson/15:38/Nepal, UK/Drama/2018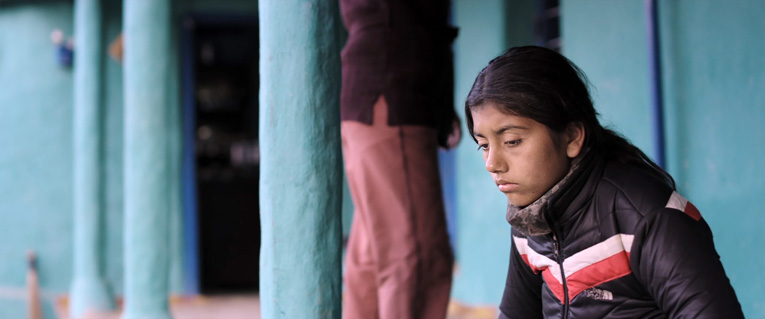 In an impoverished country, rife with contradiction, a young girl is torn by her obligation to her family and the influence of foreign visitors.
BFI London Film Festival 2018 (UK)
Nepal International Film Festival 2019 (Nepal)
London Short Film Festival 2019 (UK)
Cinequest Film & Creativity Festival 2019 (USA)
Landshut Short Film Festival 2019 (Germany)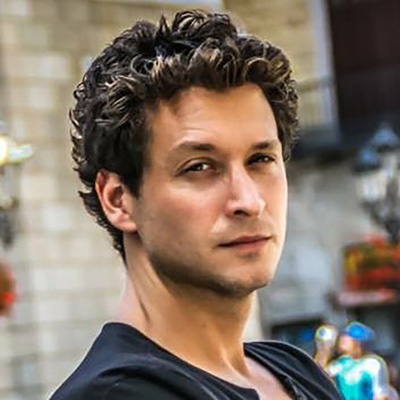 Director : Dekel Berenson
Dekel Berenson is a former strategic start-up consultant turned award winning filmmaker. After completing a mandatory three year service in the Israeli Defence Forces he moved to Budapest to complete a master's degree in International Relations. Always a keen observer of human nature and the human condition, his travels led him to commit his energies and creativity to writing and directing films that examine relationships across boundaries of culture and society.
Programs
Competitive Programs
Special Programs
Event & Seminar
Project
Information