A&J 8
Asia International & Japan Program 8
mature
No one but I know
Daisuke Kamijo/24:59/Japan/Drama/2019
Takato, a 14 year old boy, decides to protect his mother from his father who abuses her. One day, he wakes up and finds his father dead. He puts all his efforts to change the situation of his mother being a suspect.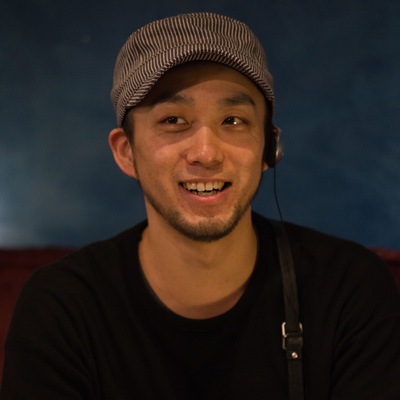 Director : Daisuke Kamijo
Daisuke Kamijo is a filmmaker from Yamanashi. After building his career as an assistant director for notable filmmakers including Shinsuke Sato, Izuru Narushima, and Keishi Ohtomo, Daisuke directed his first documentary film "Hee and She" in 2015. Currently he works as a director and writer mainly in films and TV series.
Programs
Competitive Programs
Special Programs
Event & Seminar
Project
Information