A&J 8
Asia International & Japan Program 8
Pearl
Yuchao Feng/13:18/China/Drama/2017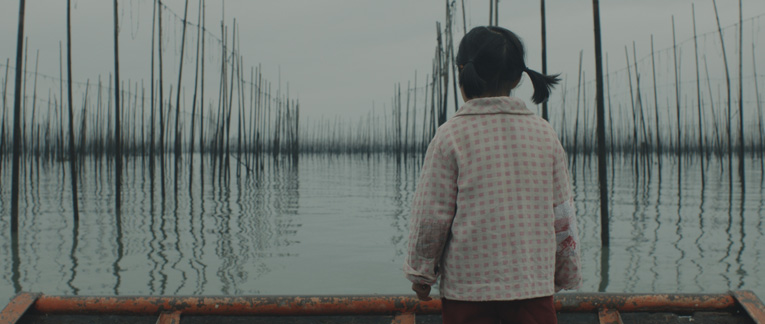 Six-year-old Lin, thrilled that her dream of leaving Shajiang is about to come true, goes on a trip with her mother to her workplace for the very first time. Unaware of her mother's secret plan, Lin wakes up to an empty house, only to realize that she has been left behind.
Tribeca Film Festival 2019 (USA)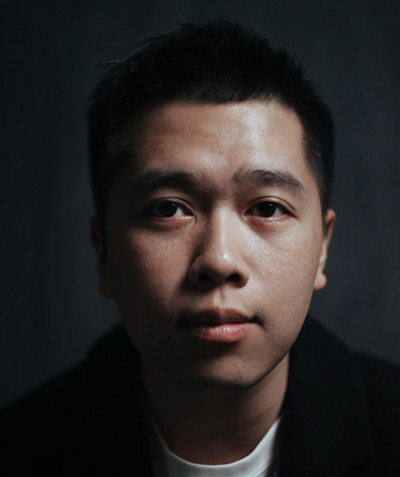 Director : Yuchao Feng
Yuchao Feng is an award-winning cinematographer and director based in New York. Robbin was awarded for Best Cinematography at The 2016 ShortPole London International Film Festival. His short film, PEARL 珍珠 will be making it's world premiere at the 2019 Tribeca Film Festival in April.
Programs
Competitive Programs
Special Programs
Event & Seminar
Project
Information