A&J 9
Asia International & Japan Program 9
mature
natto
Kota Yoshida/24:38/Japan/Comedy/2018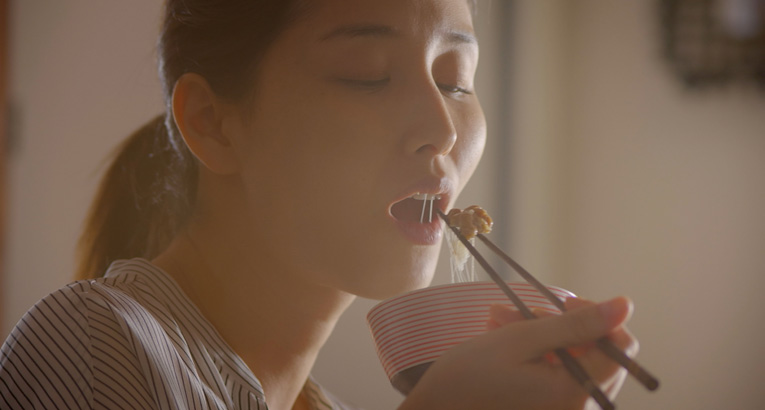 Enatsu, a designer, has a visitor, Kurita, on his day-off while his wife has gone to work. Kurita says the reason why he's there is to apologize to Enatsu for having an affair with Enatsu's wife.
Director : Kota Yoshida
Kota Yoshida was born in Tokyo in 1978. After graduating from ENBU Seminar, he started working at the film production company SHAIKER, and has worked on several films and TV dramas.
Programs
Competitive Programs
Special Programs
Event & Seminar
Project
Information