A&J 10
Asia International & Japan Program 10
MOON RABBIT
Kae Ho/14:25/Japan, UK/Drama/2018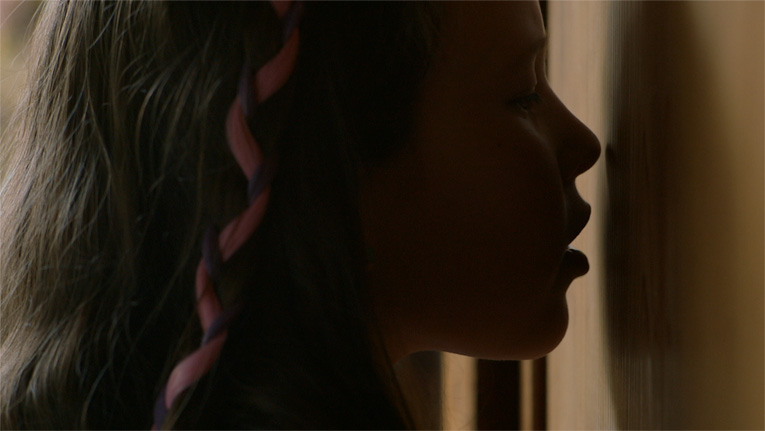 Seven-year-old Rio visits her grandparents in Japan for the first time. She observes the beauty and unfamiliarity of the household, sensing a distance between her American family and the Japanese relatives. When her mother, Seiko, reveals an open secret, the children are excused from the room and something happens behind closed doors.
Kerry Film Festival 2018 (Ireland)
Melbourne Lift-Off Film Festival 2018 (Australia) Special Mention Award
Sydney Short Film Festival 2019 (Australia) Best Cinematography Award
Beaufort International Film Festival 2019 (USA)
Nevada Women's Film Festival 2019 (USA)
Harlem International Film Festival 2019 (USA)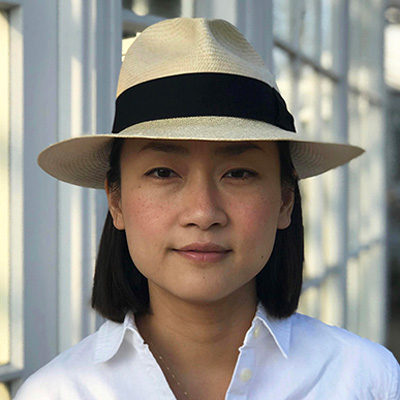 Director : Kae Ho
Kae Ho is half Chinese and half Japanese. She is a creative producer in fashion industry, working alongside many photographers such as Nobuyoshi Araki and Peter Lindbergh. Moon Rabbit is her film debut.
Programs
Competitive Programs
Special Programs
Event & Seminar
Project
Information