A&J 10
Asia International & Japan Program 10
Cover
Vahid Alvandifar/15:15/Iran/Drama/2018
The dead body of Ahmad, a simple worker, suddenly comes back to life. But now, Ahmad does not want to return to his old life.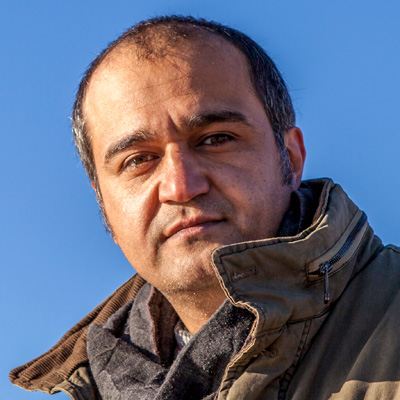 Director : Vahid Alvandifar
Vahid Alvandifar was born in 1979, in Hamedan, Iran. He has worked as a cinematographer and documentary filmmaker and has directed six short films and 15 documentaries, including'Copper Branches' (2005, short) and 'Voyage of Dreams' (2016, documentary).'Cover' is his latest film.
Programs
Competitive Programs
Special Programs
Event & Seminar
Project
Information