A&J 11
Asia International & Japan Program 11
mature
MAKHALISS
Koji Yamamoto/25:00/Japan/Fantasy/2019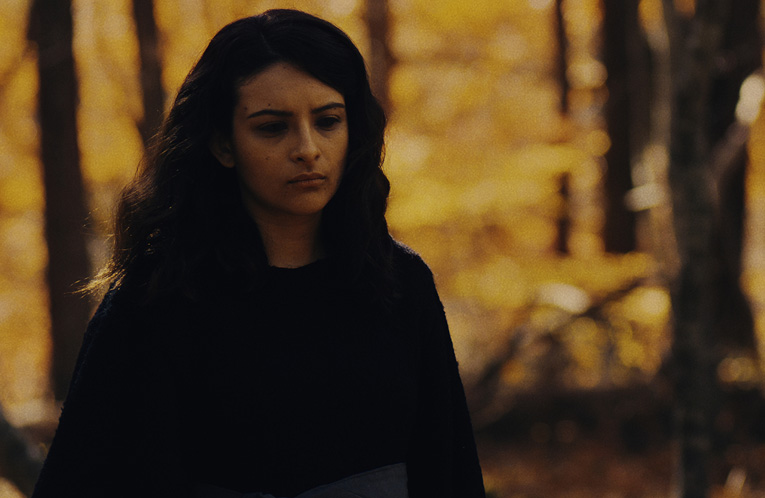 Makhaliss, a very cold god of death, appears in front of Satsuki, a 17 year old girl who's been suffering from a serious sickness. Before taking her life away, Makhaliss starts to understand how cruel and beautiful human love can be through her and her mother.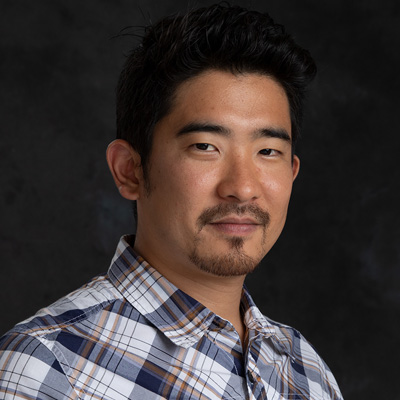 Director : Koji Yamamoto
Koji Yamamoto was born in Chigasaki, Kanagawa. After graduating from high school, he went to California State University, Long Beach and studied filmmaking. His short film, "Blue Prairie" was broadcasted in the US, and his fantasy short, "Ghost of the Sun" was premiered at several international film festivals including Cannes.
Programs
Competitive Programs
Special Programs
Event & Seminar
Project
Information