A&J 11
Asia International & Japan Program 11
The Unsaid
Prem Singh/14:24/India/Drama/2018

The Unsaid is a story of an elderly couple, who decide to part ways after 36 years of their marriage but in the end realize that in some obscure corners of their house, still resides a little tug of love that brings them together.
スミタ・パティル ドキュメンタリー&短編映画祭 (インド) 最優秀短編映画、最優秀監督賞
Filmingo国際短編映画祭 (インド) 最優秀脚本賞、最優秀演者賞
カレイドスコープ・ボストン・インド映画祭 (アメリカ)最優秀短編映画
バンクーバー国際南アジア映画祭 (カナダ)
アメリカ・南アジア映画祭(アメリカ)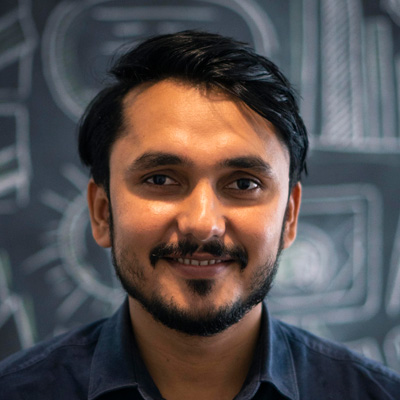 Director : Prem Singh
Prem Singh is a Writer and Director based in Mumbai, India. After finishing his studies Animation & VFX, he started his career as an animator in 2010. He entered the film scene around seven years back as an Animator, VFX specialist and then Assistant Director. Now he directs films.
Programs
Competitive Programs
Special Programs
Event & Seminar
Project
Information