online SSFF Selection
SSFF & ASIA Online Special Selection
Rembrandt's etching
Thomas Grascoeur/2:20/France/Drama/2018
After losing his eyesight, a collector decides to give his daughter visiting the family home his most precious possession.
New Renaissance Film Festival (Netherlands) -Best Short Short Award
CKF International Film Festival (UK)-Best Short Film & Best Director Awards
Festival Tetawin International ( Morocco) - Meilleurs Acteurs
CKF Annual Event (England) - Honourable Mention
Kraf – kvarnerska revija filma (Croatia) – Finalist
Canada Shorts (Canada) – Award of distinction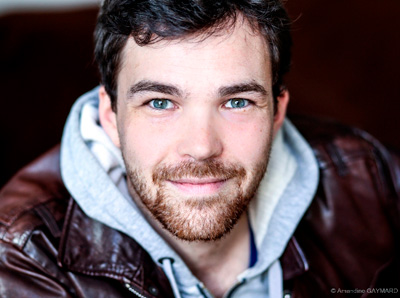 Director : Thomas Grascoeur
Thomas Grascœur is a French award-winning director and actor. As an actor, he often appears on French Television and is in Vicky Kriep's last feature, "My traitor, my lover". As a director, his two last films have been selected in more than 100 festivals, won 40 awards and are broadcasted on OCS and ShortsTV.
Programs
Competitive Programs
Special Programs
Event & Seminar
Project
Information