online SSFF Selection
SSFF & ASIA Online Special Selection
First Like
Alexander Rönnberg/3:36/Sweden/Horror/2016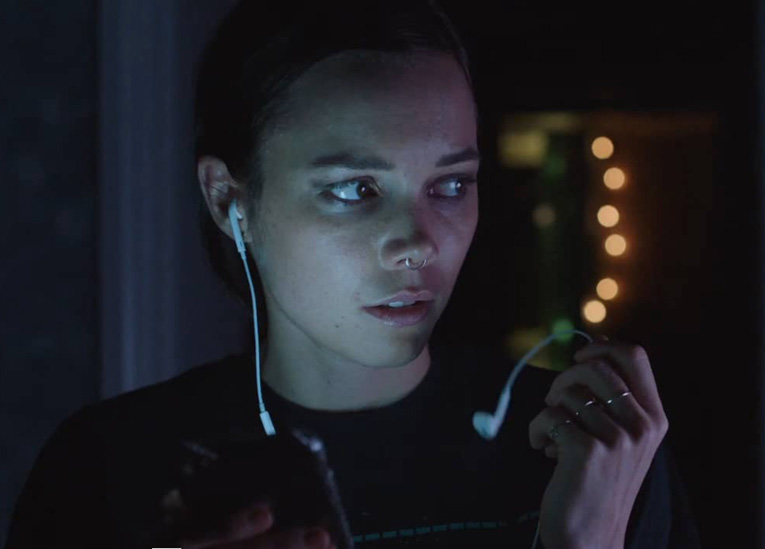 First to Like - First to Die. A short horror with a humorous touch.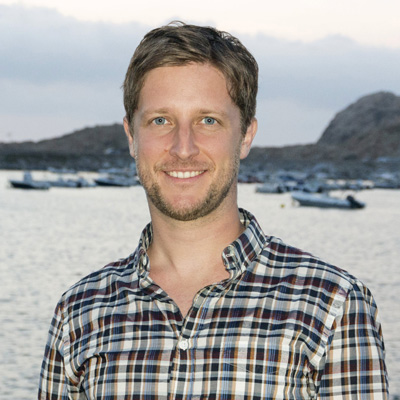 Director : Alexander Rönnberg
Alexander Rönnberg was educated at the National Film & Television School, London. While at school, he won numerous awards at Kodak Student Commercial Award, 2 years in a row. Alexander also runs the fiction department at Silvio Entertainment, and is currently writing a feature-length horror/comedy film with his long time partener in crime Sara Bergmark.
Programs
Competitive Programs
Special Programs
Event & Seminar
Project
Information