online SSFF Selection
SSFF & ASIA Online Special Selection
Miyamoto
Yasuhiko Shimizu/7:07/Japan/Comedy/2018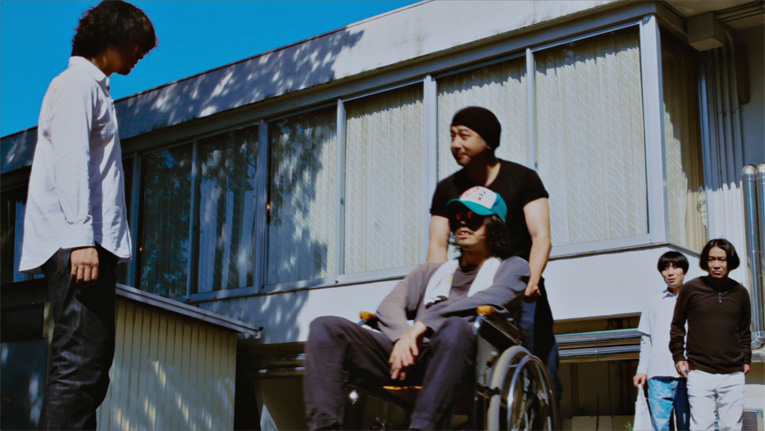 People visit Miyamoto, a solitary young man living in the corner of the town. Who is he? An undeniable sadness lurks inside of him. As he plays the saxophone, it resonates and touches people's hearts.
Director : Yasuhiko Shimizu
Yasuhiko Shimizu was born in Fukui in 1981. He is active in various fields as a film director, production planner and scriptwriter among others. He has worked on commercials for companies and directs music videos, working with widely known singers like Nobuaki Kaneko, Ken Hirai, Namie Amuro, Arashi. He has received an SSTV MVA Best Video Director Award, NY ADC BRONZE, CODEAWARDS Best Effective Award and more.
Programs
Competitive Programs
Special Programs
Event & Seminar
Project
Information