KAWAGOE
Screening and Award Presentation of the "Kawagoe City Short Film Award"
From Sun to Sun
Akira Ichinose/14:05/Japan/Drama/2019
One day, Kaoru finds her husband's jacket after it had been in the closet for 30 years. Just as she was about to throw it away, she finds a memo that her husband wrote inside the pocket. It's a scavenger hunt that'd take her all around town. Kaoru reluctantly decides to play her husband's "game" and goes off on a little "adventure".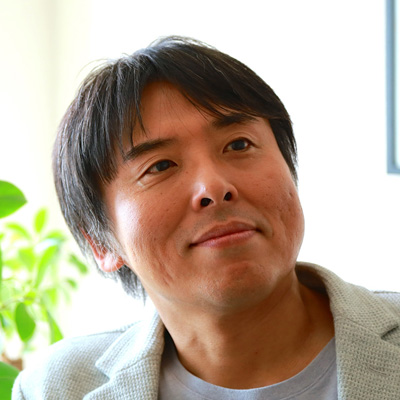 Director : Akira Ichinose
Akira Ichinose is a self-taught filmmaker who produced his first short film in 2015. The "ZUJOU NO SIKIRON" (2017) was screened at many film festivals and has won a Jury's Special Award and Screenplay Award.
Programs
Competitive Programs
Special Programs
Event & Seminar
Project
Information