KAWAGOE
Screening and Award Presentation of the "Kawagoe City Short Film Award"
There is no barrier impassable.
Nobuyoshi Kakinuma/21:37/Japan/Drama/2019
Matoba is a student trying very hard to enter medical school. His childhood friend Rina is an actress, and is also the model on the tourism poster in their hometown. One day Matoba bumps into Rina as she's ripping up the poster. Back in her homewtown without a job, she tells him how much looking at the poster makes her feel sick. They go to the shrine they used to play at to catch up.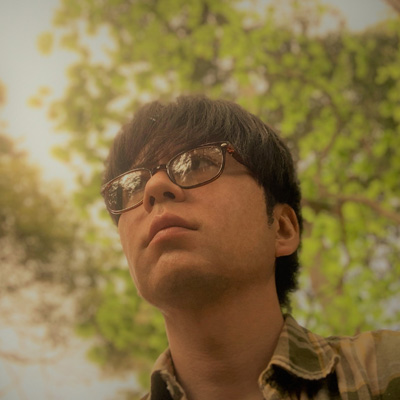 Director : Nobuyoshi Kakinuma
Nobuyoshi Kakinuma was born in Sendai City in 1978. Scenario writer, and Film director. He is the winner of Chugoku-Shikoku Audio Drama Scenario Competition (2016), and he also became one of the final selections of MPA/DHU Film Workshop Synopsis(&Pitch) Contest (2016).
Programs
Competitive Programs
Special Programs
Event & Seminar
Project
Information